Do More Cyclists Mean a Happier City? Yes and No
The City Fix | READ STORY
In a new article by WRI, the Global Happiness score is mapped against biking at least once per day and is shown to have a positive correlation in the European Union.
Treepedia
CityLab| READ STORY
Citylab details the "Treepedia" project, which gathers satellite imagery to determine the quality of canopy coverage in cities around the world. The idea is to help people get smarter about the living, breathing infrastructure around them, and possibly pique their interest in protecting it.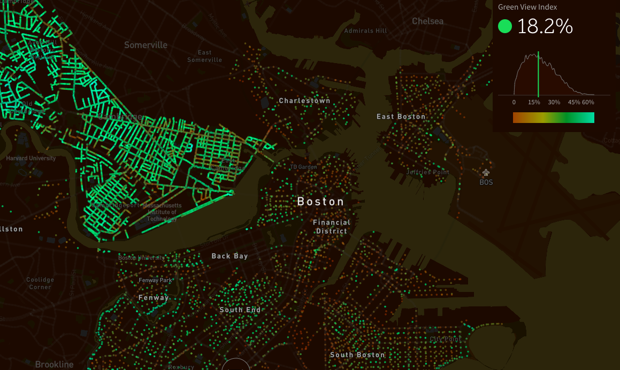 Use of Mobile Devices for News Continues to Grow, Outpacing Desktops and Laptops Pew Research Center | READ STORY
Roughly six-in-ten U.S. adults often get news on a mobile device, a share that has nearly tripled since 2013. More Americans now often get news on a mobile device than on a desktop or laptop computer. The growth in mobile news consumption has been driven by older adults and those with lower incomes.
Earth's Resources Consumed in Ever Greater Destructive Volumes
The Guardian | READ STORY
Humanity is devouring our planet's resources in increasingly destructive volumes, according to a new study that reveals we have consumed a year's worth of carbon, food, water, fibre, land and timber in a record 212 days.
Comprehensive Study: Carbon Taxes Won't Hamper the Economy
The Guardian | READ STORY
Eleven teams participated in a recent Stanford Energy Modeling Forum (EMF) project, examining the economic and environmental impacts of a carbon tax. The studies included "revenue recycling," in which the funds generated from a carbon tax are returned to taxpayers either through regular household rebate checks (similar to the Citizens' Climate Lobby [CCL] and Climate Leadership Council [CLC] proposals) or by offsetting income taxes (similar to the approach in British Columbia).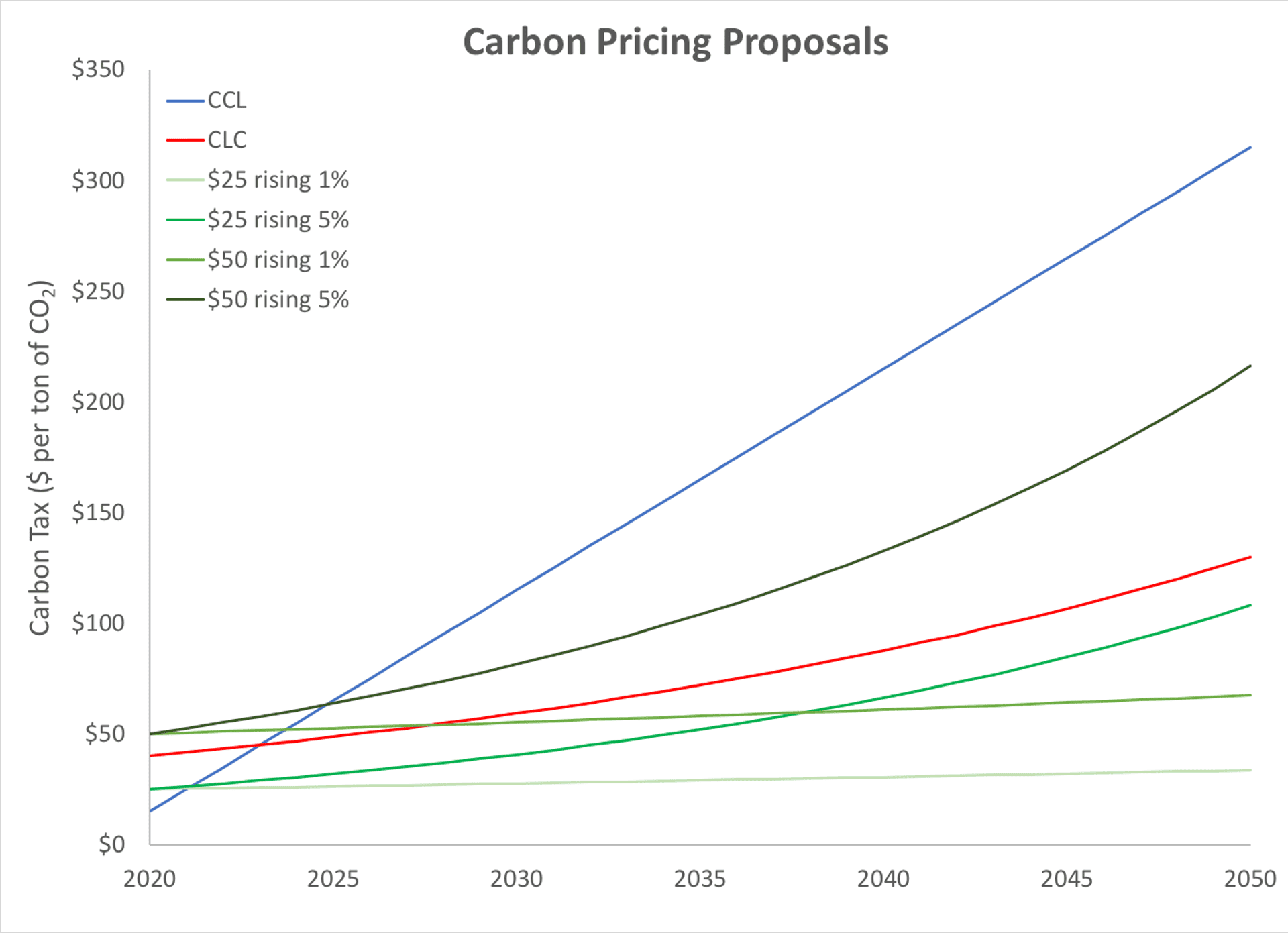 Our May 2019 Convening with Everyday Democracy is now looking to generally follow the agenda of the August 2018 "Coming Together for Racial Understanding Train-the-Trainer Workshop." Our next call is Sept. 12 and is open to anyone interested in learning more or helping to plan.
We have 25 registered guests for our Real Colors Training in Bozeman Sept. 11-13 and there is still room for more; discounts available for MSU Extension employees.
We are finalizing our line-up for the fall Small Business Webinar Series; Our Sept. 6 webinar is titled "Hire For Your Peak Season & Don't Lose Money Doing It" and will feature Phil Quigley. Click on the link for more info on the FREE series including archives of the past 8 webinars.
The 2018 Community Development Society Conference organizers did a great job with the 2018 Conference in Detroit; go to their CDS Facebook for pics and info on the event.
Paul Lachapelle
MSU Community Development Specialist
Banking and the Economy: A Forum for Minorities in Banking
September 27, 2018
Charlotte, N.C.
Sponsor: Federal Reserve Bank of St. Louis
Reinventing our Communities
October 1, 2018
Baltimore, Md.
Sponsor: Federal Reserve Bank of St. Louis
Community Development Block Grant (CDBG) Program
Deadline: Ongoing
Funder: Department of Commerce
2019 YSEALI Regional Workshop
Deadline: September 1
Funder: Department of State
Community Facilities Programs
Deadline: Ongoing
Funder: Rural Development, USDA
NEA Research: Art Works
Deadline: October 9
Funder: National Endowment for the Arts
Feeding Hungry Families Earns Extension Programs a National Award
WSU, August 6
Gear up to Serve the Global Community, CM Tells Youth
The Hindu, August 6
Mending The Marriage: The Importance Of Stabilizing US-China Relations
The Eurasia Review, August 6
Teens Work to Address Needs of 'Food Desert' With Vegetable-Based Desserts
NBC News, August 6
Montana Community Moves Forward with Plans for a Tiny House Development
Next City, August 6
Economic Development Advocates Hope to Recruit Businesses to Butte With Site Selector Tour
Montana Standard, August 6
Conference Aims to Work on Economic Development Among Native American Community
KULR 8, August 6
More Art Installations Are Cropping up in Downtown Billings
Independent Record, August 6
MSU Extension Community Development | Wilson Hall 2-117 P.O. Box 172240 | Bozeman, MT 59717-2240
Tel: (406) 994-3620
Back issues of the Community Development E-news are available here
To subscribe to the Montana CD E-Newsletter, send a request to: